Hey guys. Hopefully someone on here can help me!
Alll of a sudden my ftp has stopped working.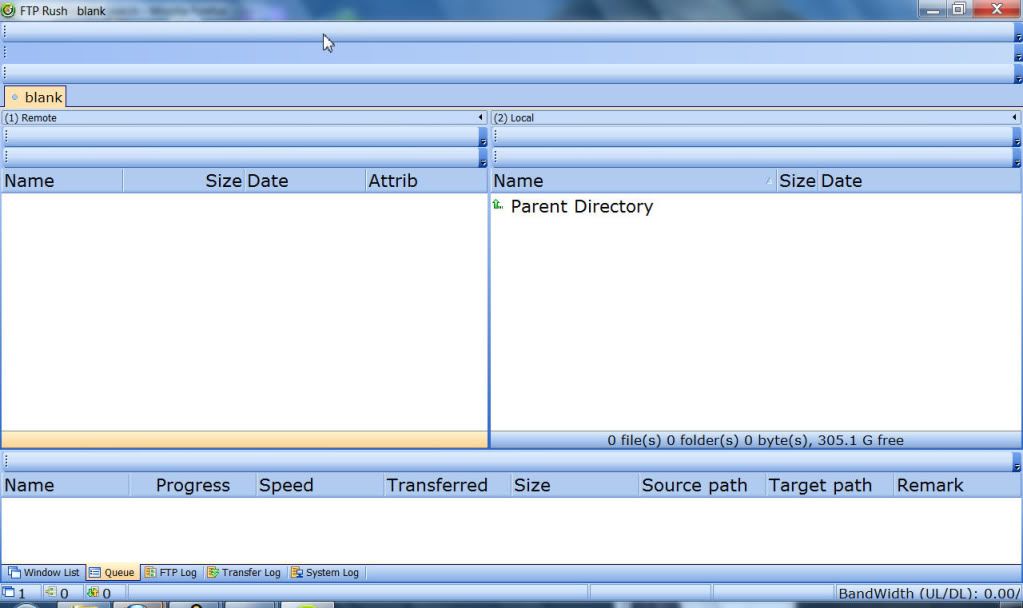 The only thing I have done to my computer recently was update my NIDVIA card - and even after that it was working perfectly for a couple of days, so I really don't think it's that. I have tried uninstalling and reinstalling etc, but it keeps happening. Any ideas?
I'm using windws 7.